Welcome Page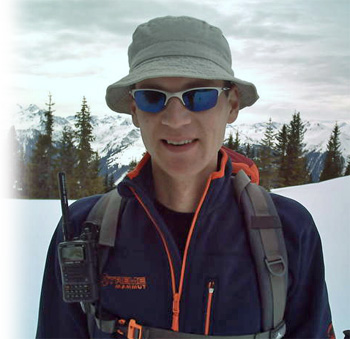 Dear visitor!
This site contains information about my hobby HAM-Radio, which is done by more than 3 Million registered people in the world. I am licensed since February 2009 and in cooperation with OE2SNL Franz, OE2WNL Wolfgang and OE2WNP Leo this site should give a little overview of our activities.
News are posted in categorized blog-entries. According to the Blog the Gallery shows related pictures. The pages are offered in English to give foreign users the opportunity to follow our activities.
Wherever you can see 

you will be able to access filtered pictures according to the text pages.
Enjoy our site!
73 de Tom, OE2ATN
.

My QSL-Cards: